How to fix Lenovo ThinkPad Helix (with Dock) issues with Windows 8.1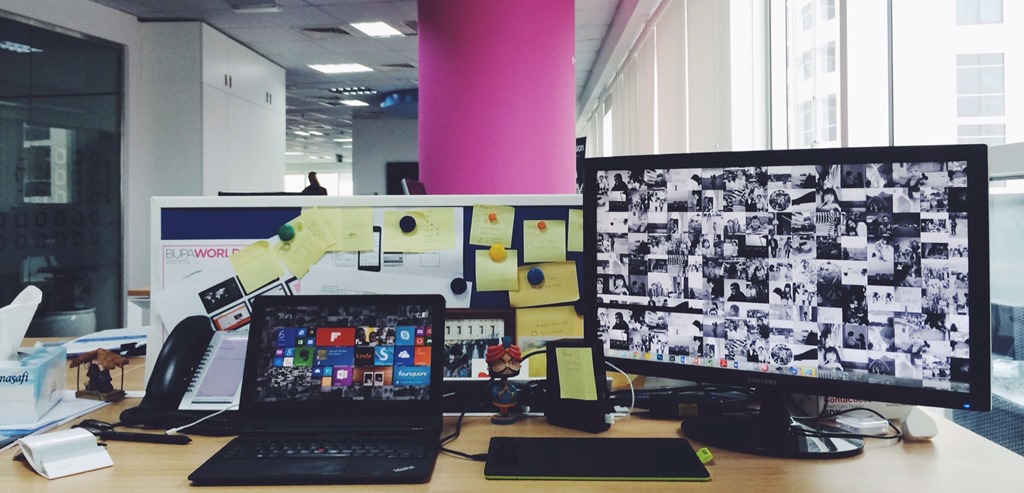 Since the Windows 8.1 preview came out (and now fully released), I had to put up with a huge amount of issues with connecting external devices to either to the keyboard or the USB 3.0 dock. I couldn't connect to external monitor issues most of the time, wired connectivity kept on dropping and usb devices like my Wacom tablet had trouble connecting. The issue seem to start especially after undocking this beautiful tablet from its keyboard. The remedy had been to restart the computer, which you can imagine was very painful to do.
I had been religiously checking the Lenovo Software Updates and got excited everytime I see a new update. Unfortunately the fix is still a manual process.
How to do it? simple. Update the Helix to the latest DisplayLink driver. DisplayLink is the technology used by the keyboard to connect to the dock. As of this post was written, the version is at 7.5. Watch out as there is a dedicated version for Windows 8.1.
Go get the driver here: https://www.displaylink.com/support/downloads.php